​Ready to Monetize Your Platform? Get your FREE guide:
50 Ways to Monetize Your Blog Today
---
Coaching Services
Kim Anderson offers coaching services to online content creators that need help in the following areas:
New Blogger Coaching
Monetization Strategy Building
Time Management & Goal Setting
Brand & Audience Clarity
Website Audits and Assessments
Advanced Online Business Coaching
Courses
Content creation can be difficult when you have searched for hours for answers. Instead trying to constantly self-teach, I encourage my clients to take specific courses that can help them master one area of business at a time. This is my list of recommendations!
Blog
Looking for quick answers to some of your toughest blogging questions? Check out my blog post archive!
Blogging
Marketing
Writing
---
WHAT MAKES KAC DIFFERENT?
I understand that content creators get overwhelmed with all the moving parts that are involved in starting, developing and sustaining a profitable online business. My goal is to get down to the root of your greatest content creation problems and make them look and feel easy. I have 9 years of consulting experience to help you grow based on your own unique way of learning, organizing and processing information.
---
WHAT PEOPLE ARE SAYING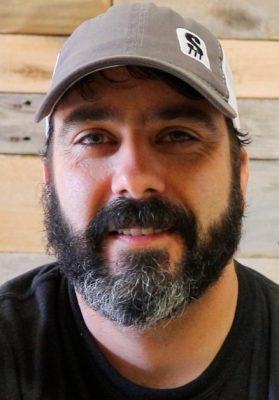 Shawn StoneYoutuber/Blogger
"I had a chance to sit down with Kim and talk about my goals and focus for my online business. She helped me in so many ways, but one thing she really helped me with was finding my core audience so that I can focus on delivering relative content. Now, I feel better about where my business is headed. Thanks, Kim!"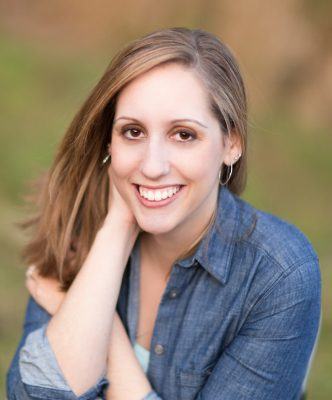 Kalyn BrookeBlogger
"Anytime I struggle with direction in my online business, Kim is right there, encouraging me to think about BOTH passion and profit. She drills down to the heart of the issue to make sure I'm earning income doing what I love, not just what I *think* I should be doing. I also love her ideas!! Kim is so creative and can come up with dozens of ideas on how to connect with any niche. She's the blogging bestie everyone needs!"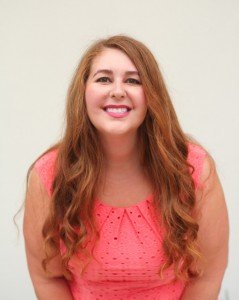 Tania GriffisBlogger
​
Kim has the uncanny ability to hear a story or a problem and find solutions that make sense and are easy to implement quickly. In working with her, she took a business problem I had been struggling with for over a year, and within 10 minutes she gave me series of solutions that I had never considered. I implemented and they work! She is kind, warm, trustworthy and completely strategically brilliant—I highly recommend working with her!